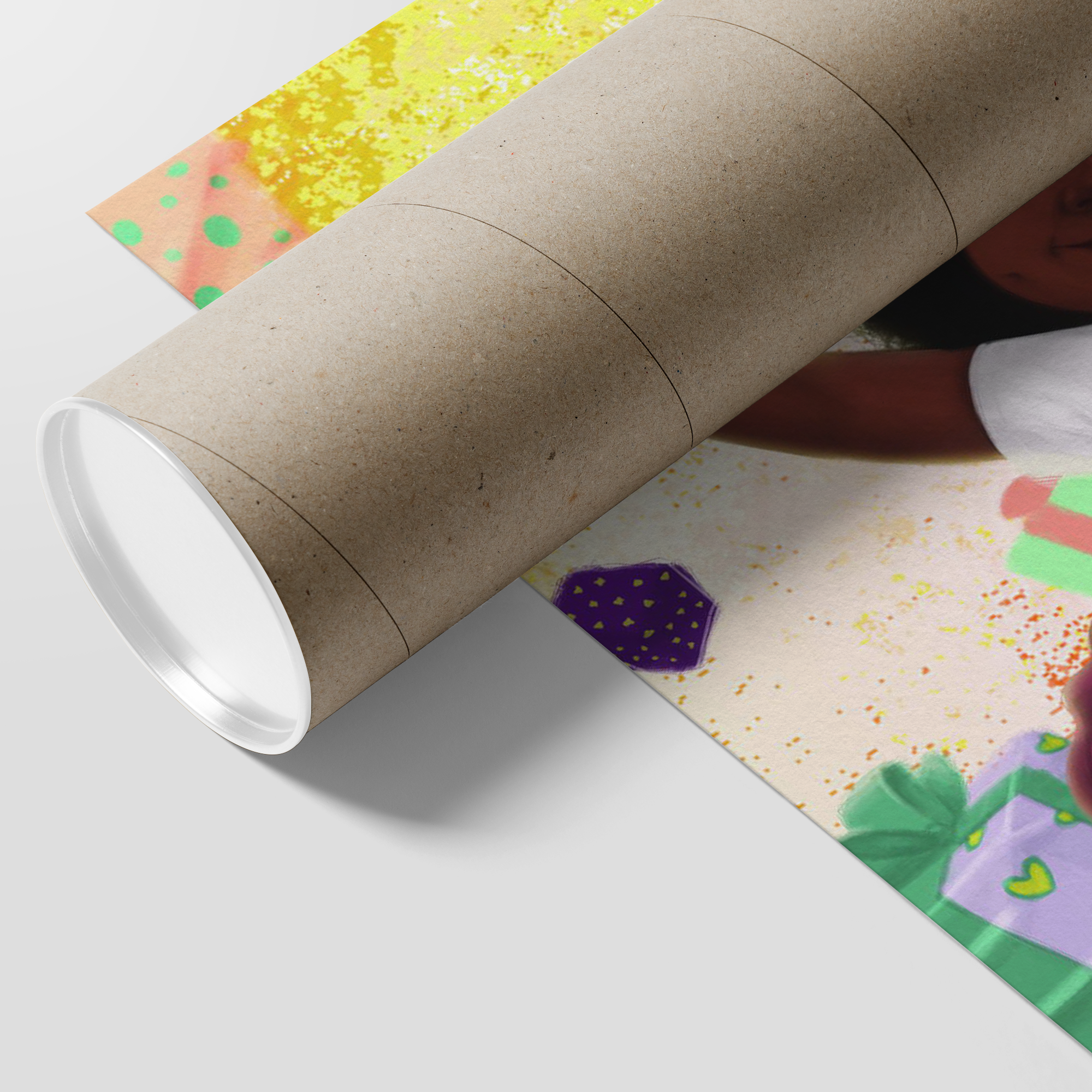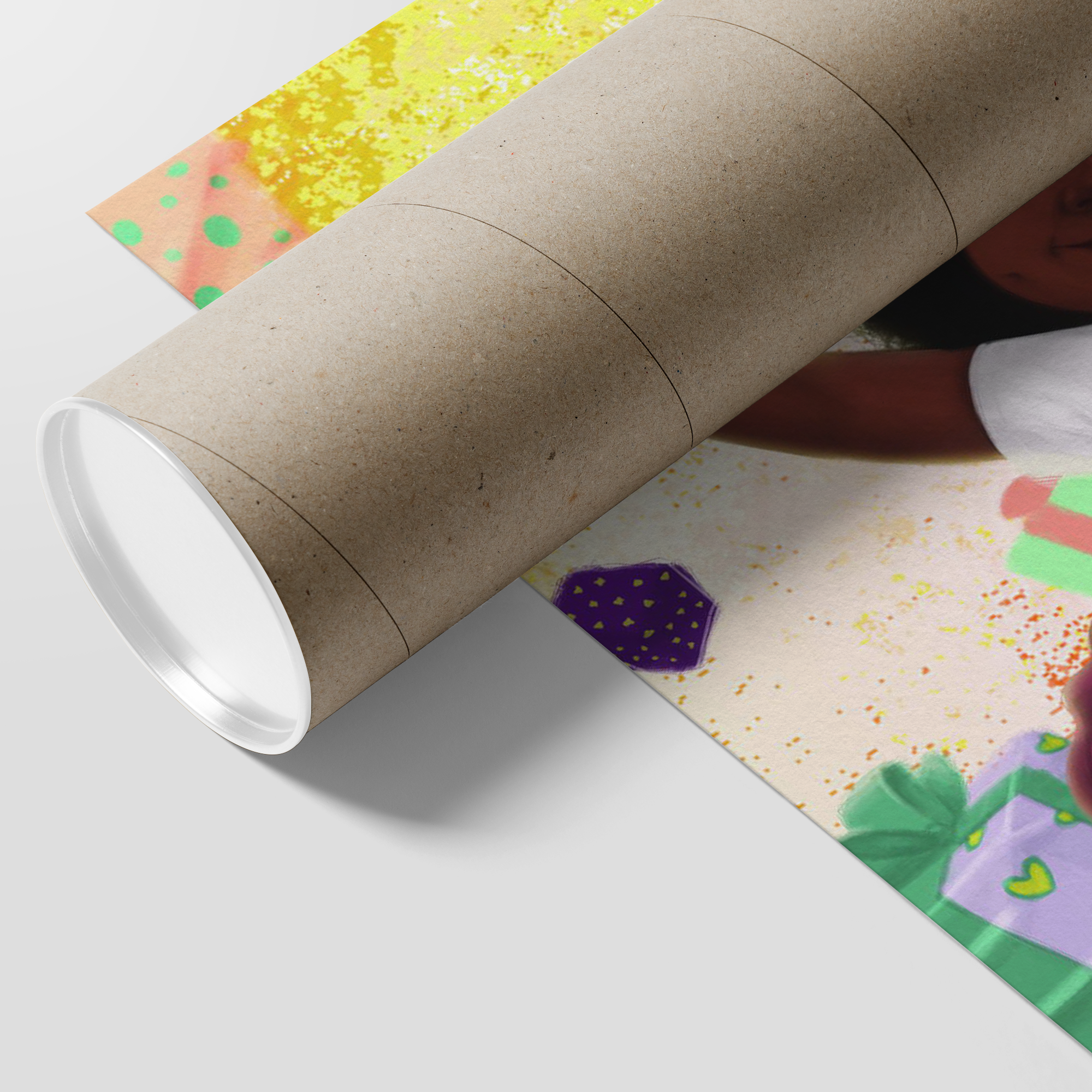 Mali More 24" X 36" Poster
Decorate your favorite little one's room with this Happy Birthday Mali More poster. Available in 1 size 24in x 36in. Printed with Dye/Pigment Reactive Ink On archival matte paper Shipped in heavy duty poster tube Heavy weight (230 gsm), thick base (9.5 mil), and an instant-dry coating that resists fingerprints...
Special Offer
In Stock
Domestic & International shipping available
Introductory Price - Limited Time Only!