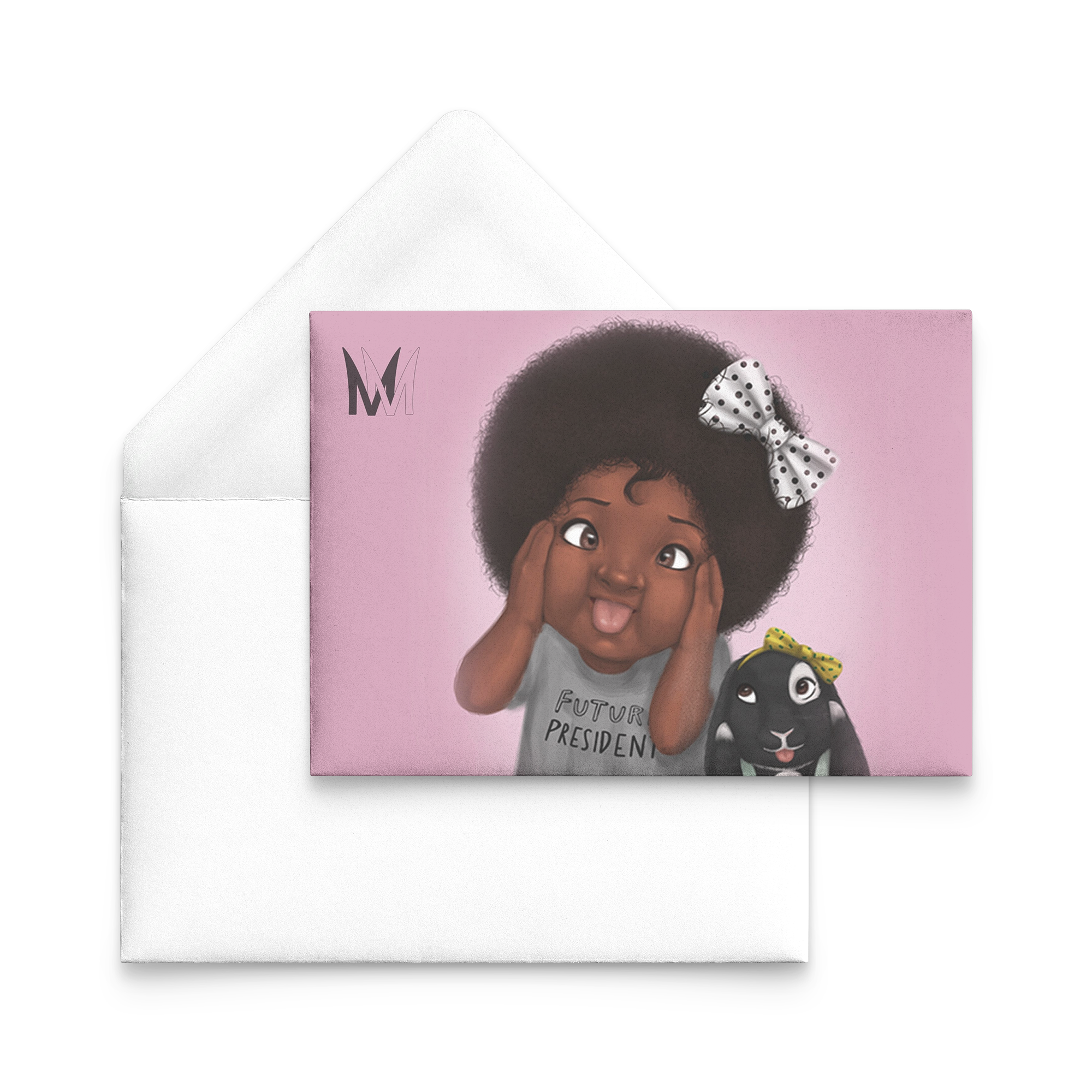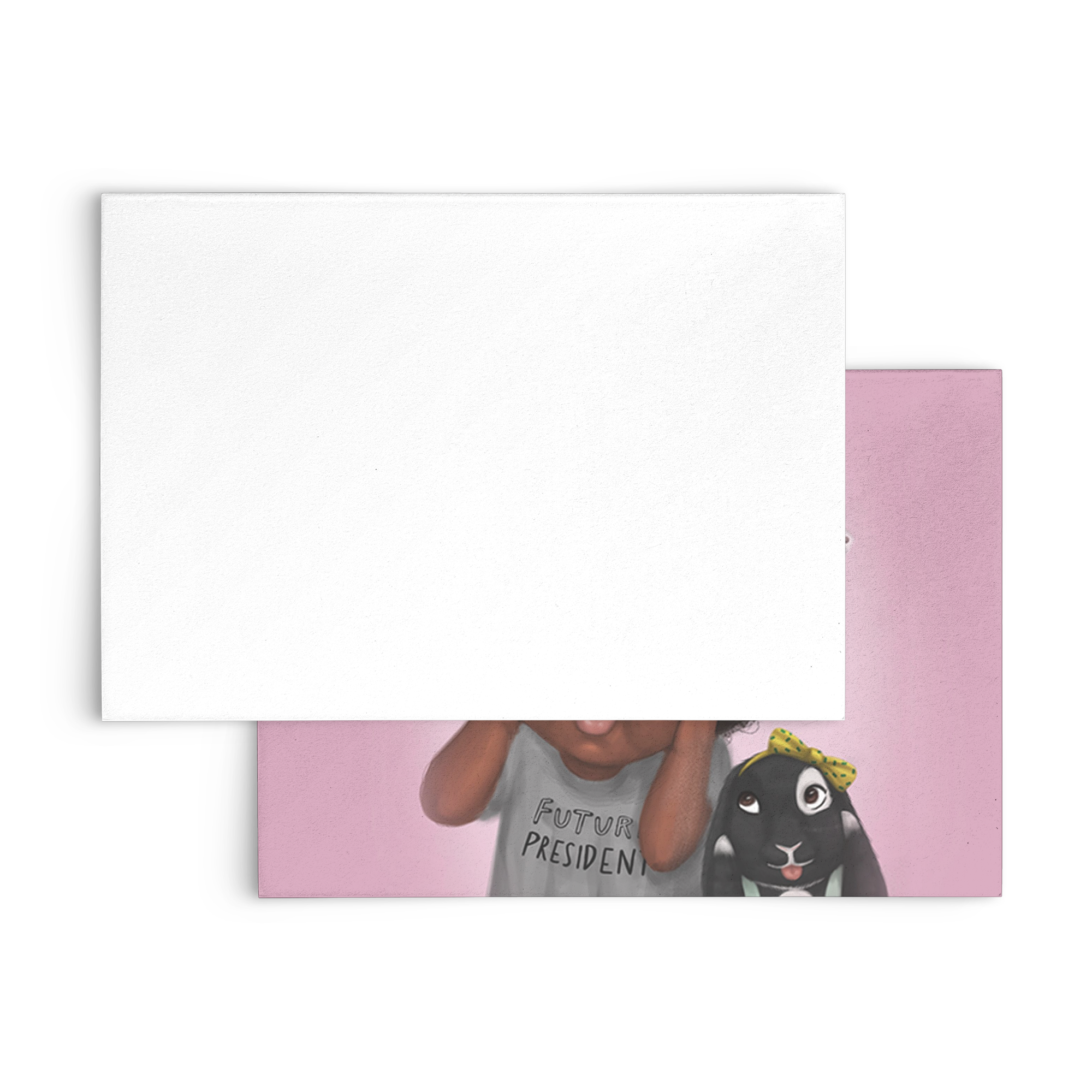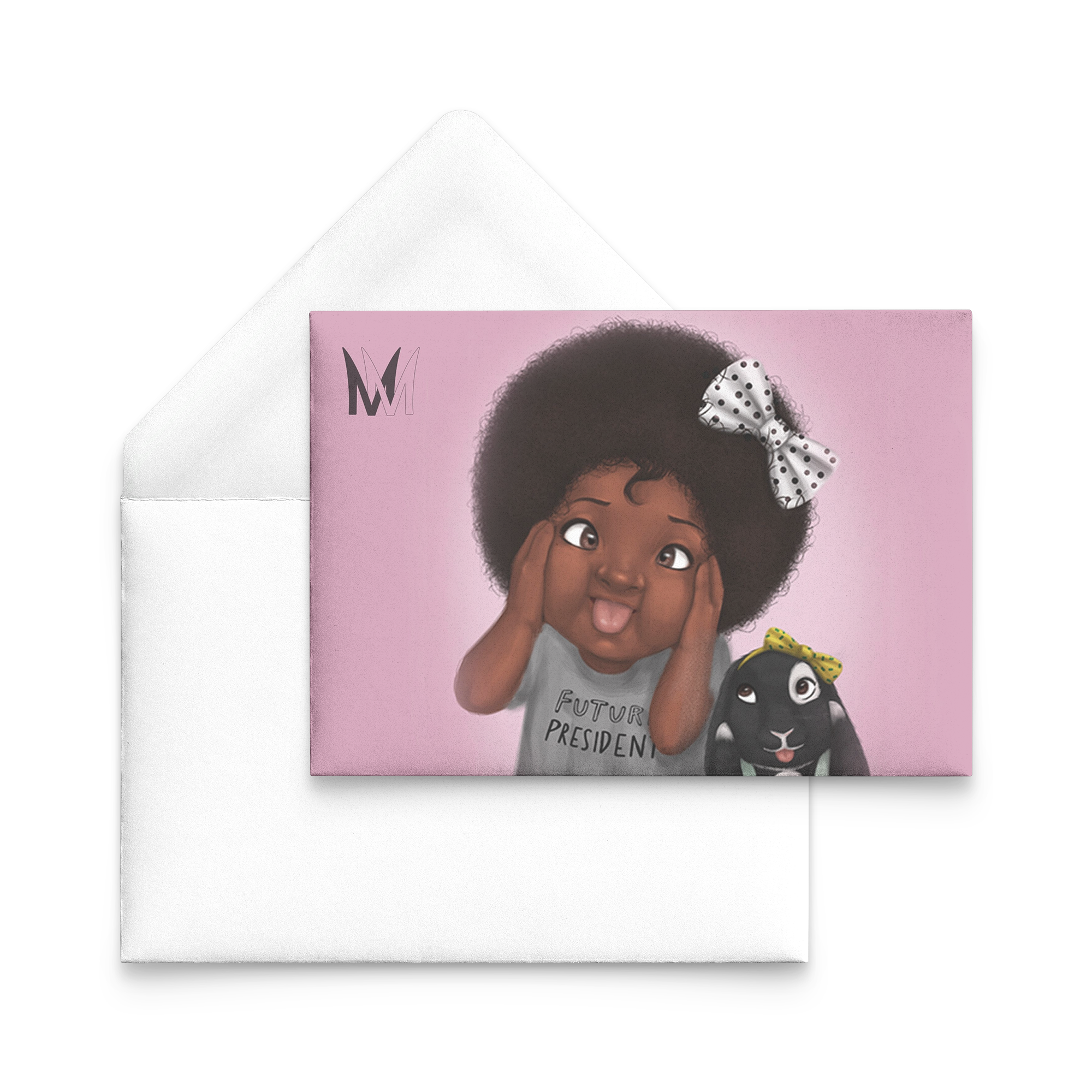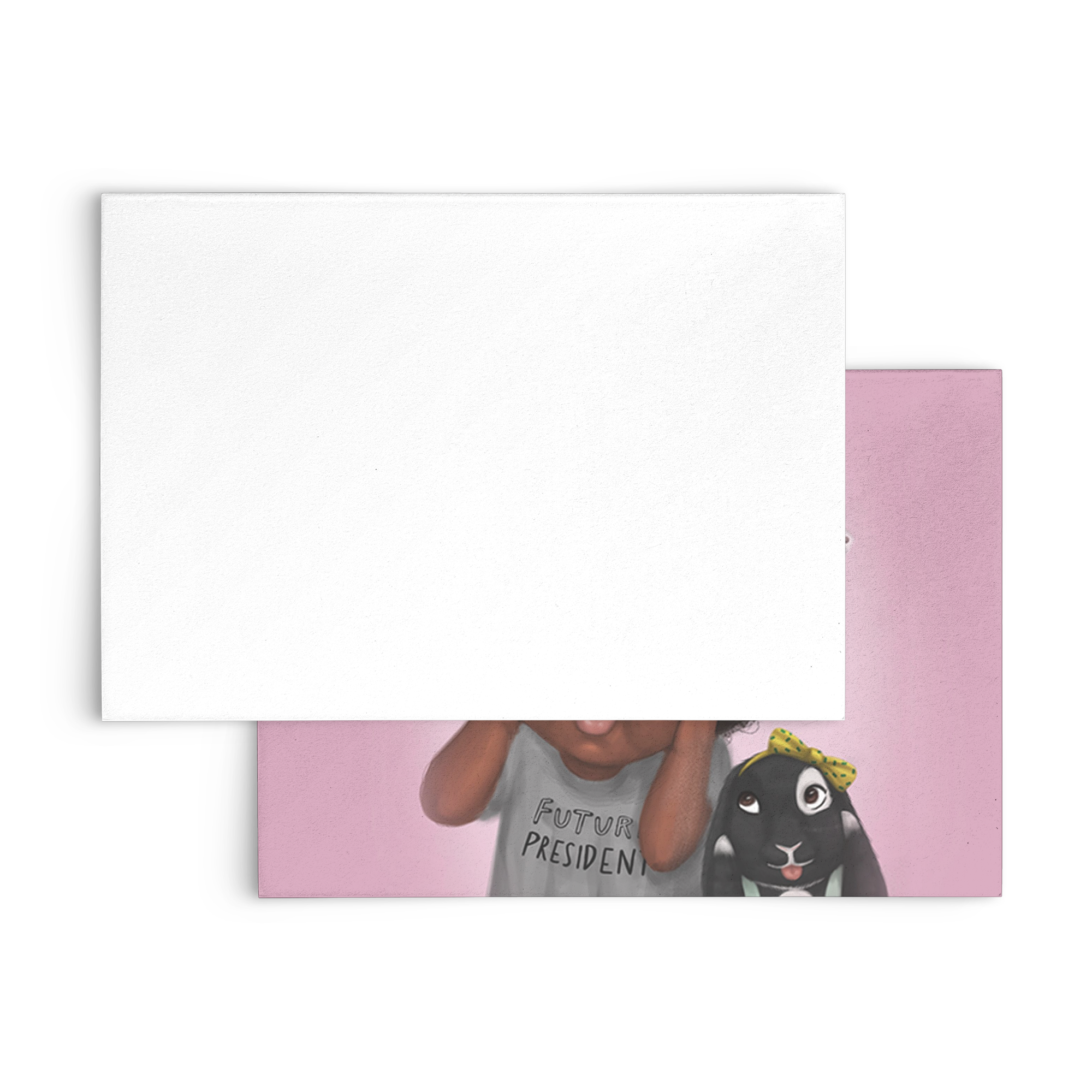 Mali More Pen Pal Notecards (Set of 10)
Send your penpal a Mali More notecard. Being connected is easier than ever, but so is getting lost in the noise. These days, cards go above and beyond the ordinary, adding a personal, tangible touch that leaves a real impact on their recipients. If your message really matters, send a...
Special Offer
In Stock
Domestic & International shipping available
Introductory Price - Limited Time Only!