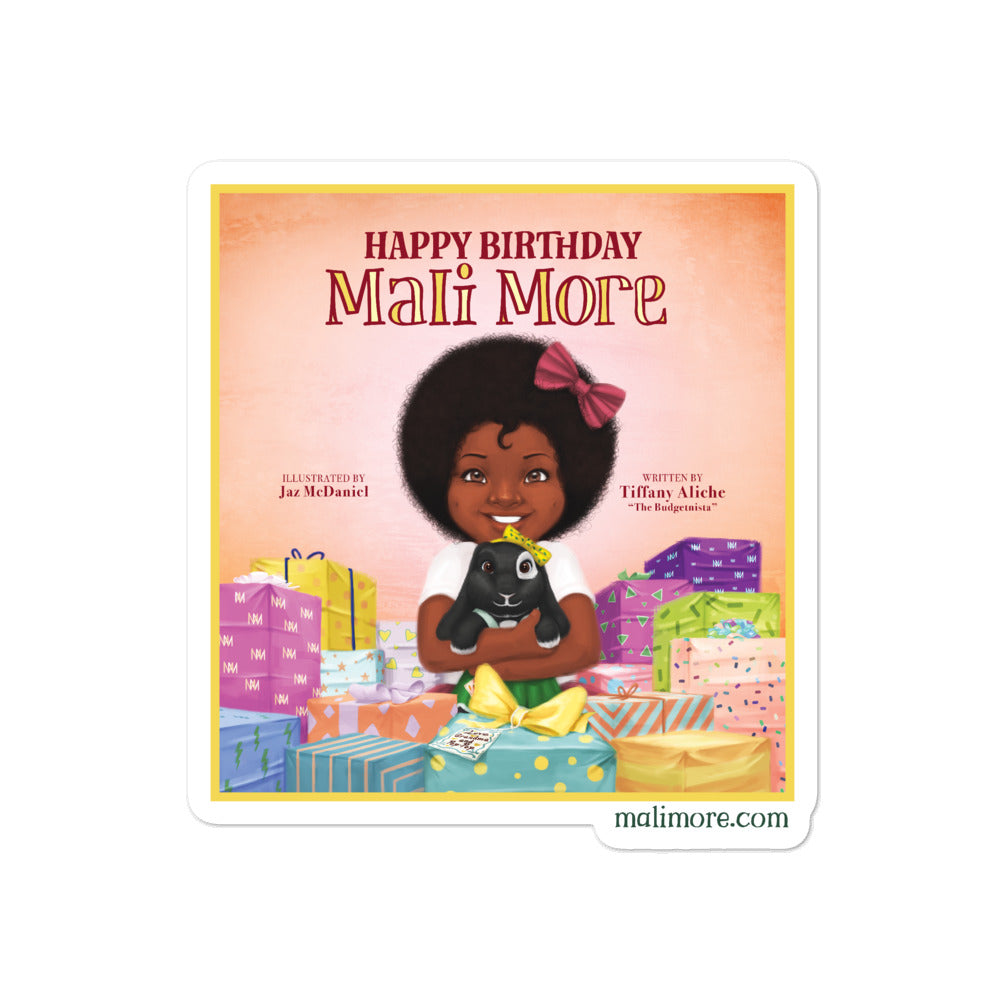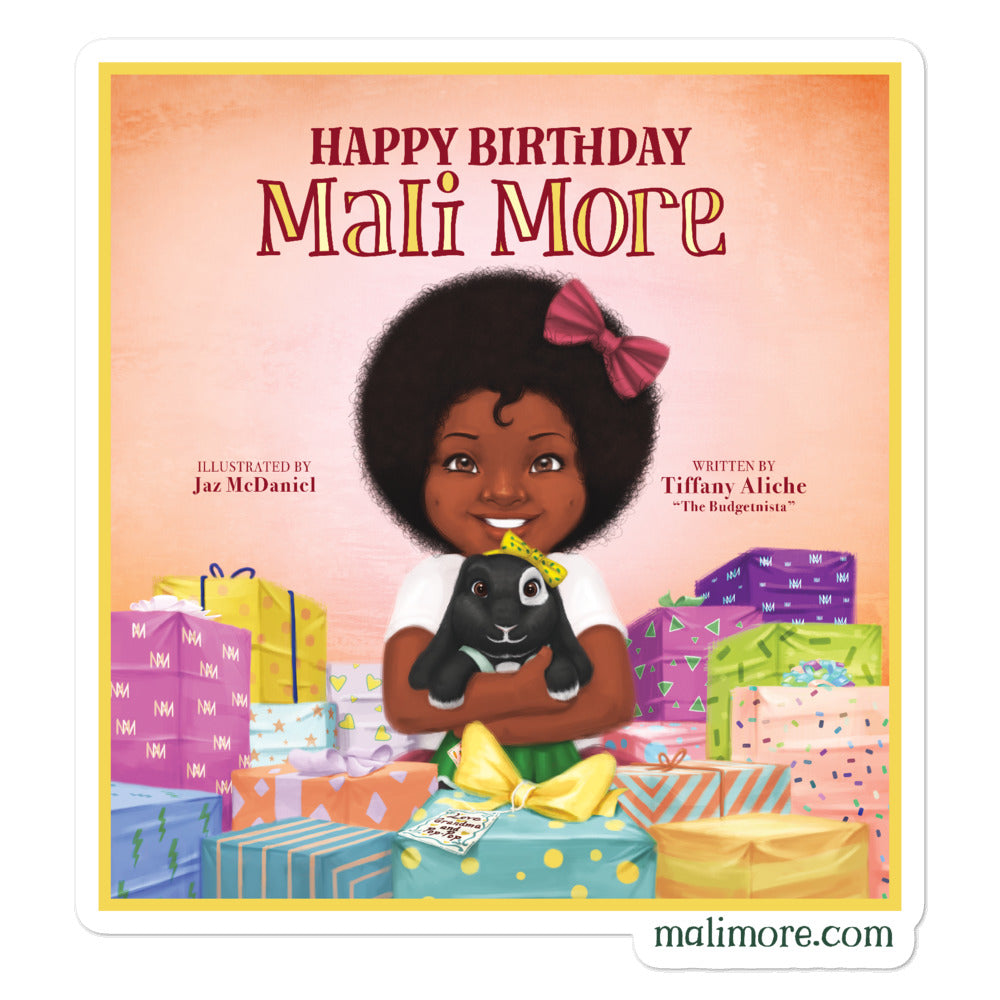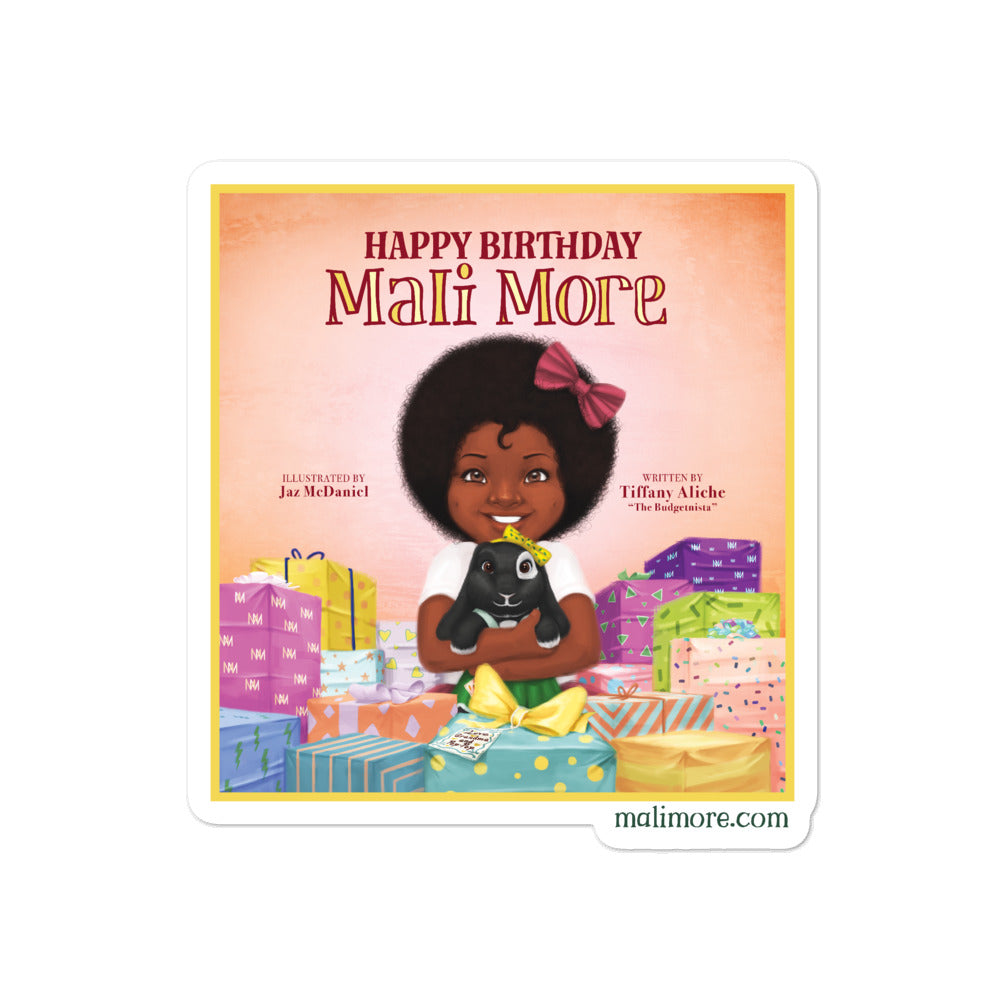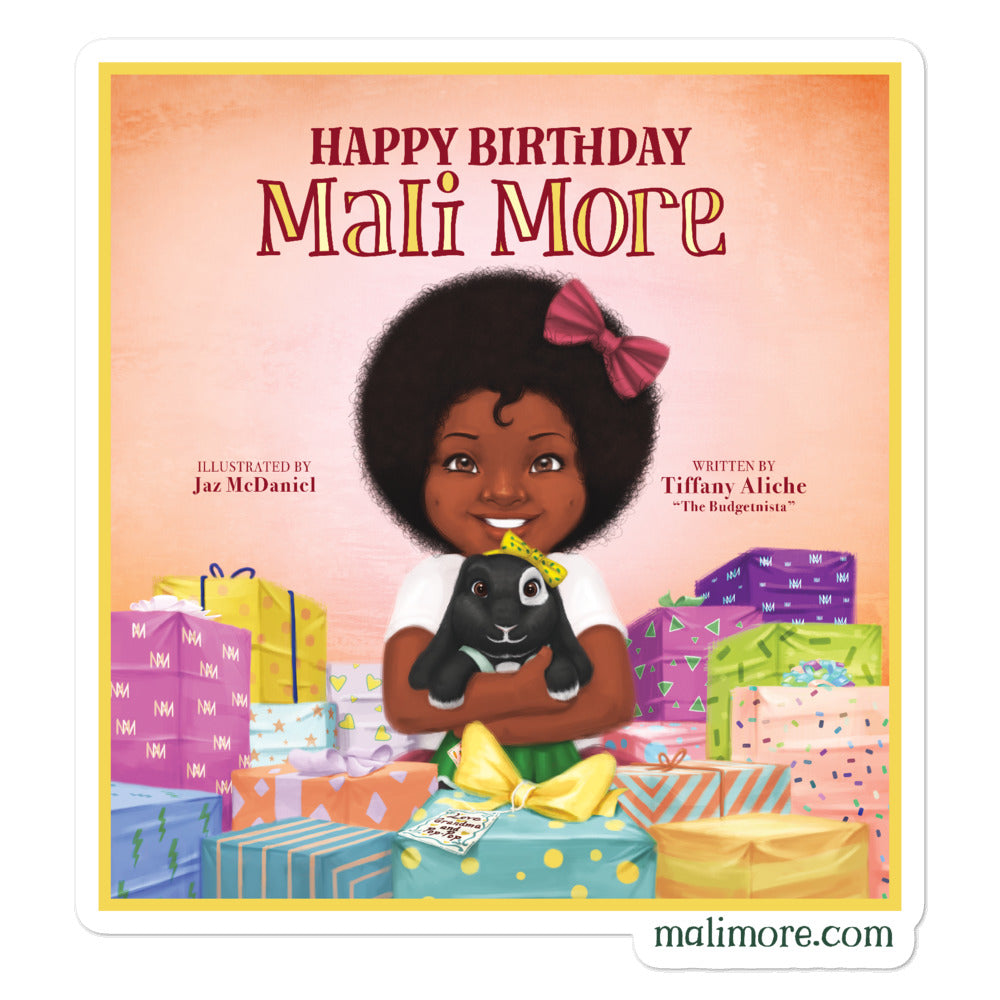 Happy Birthday Mali More Sticker (1 Sticker)
These stickers are printed on durable, high opacity adhesive vinyl which makes them perfect for regular use, as well as for covering other stickers or paint. The high-quality vinyl ensures there are no bubbles when applying the stickers. Note: Each sticker is priced and sold individually. • High opacity film...
Special Offer
In Stock
Domestic & International shipping available
Introductory Price - Limited Time Only!